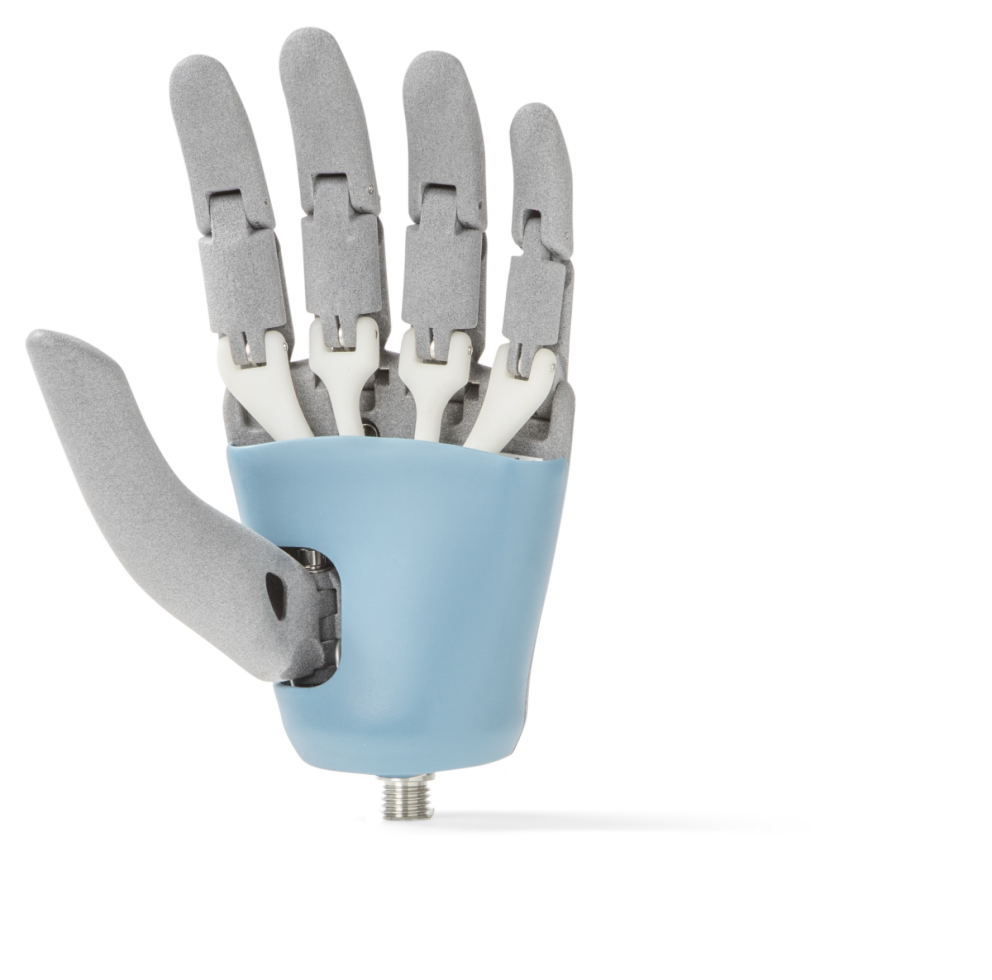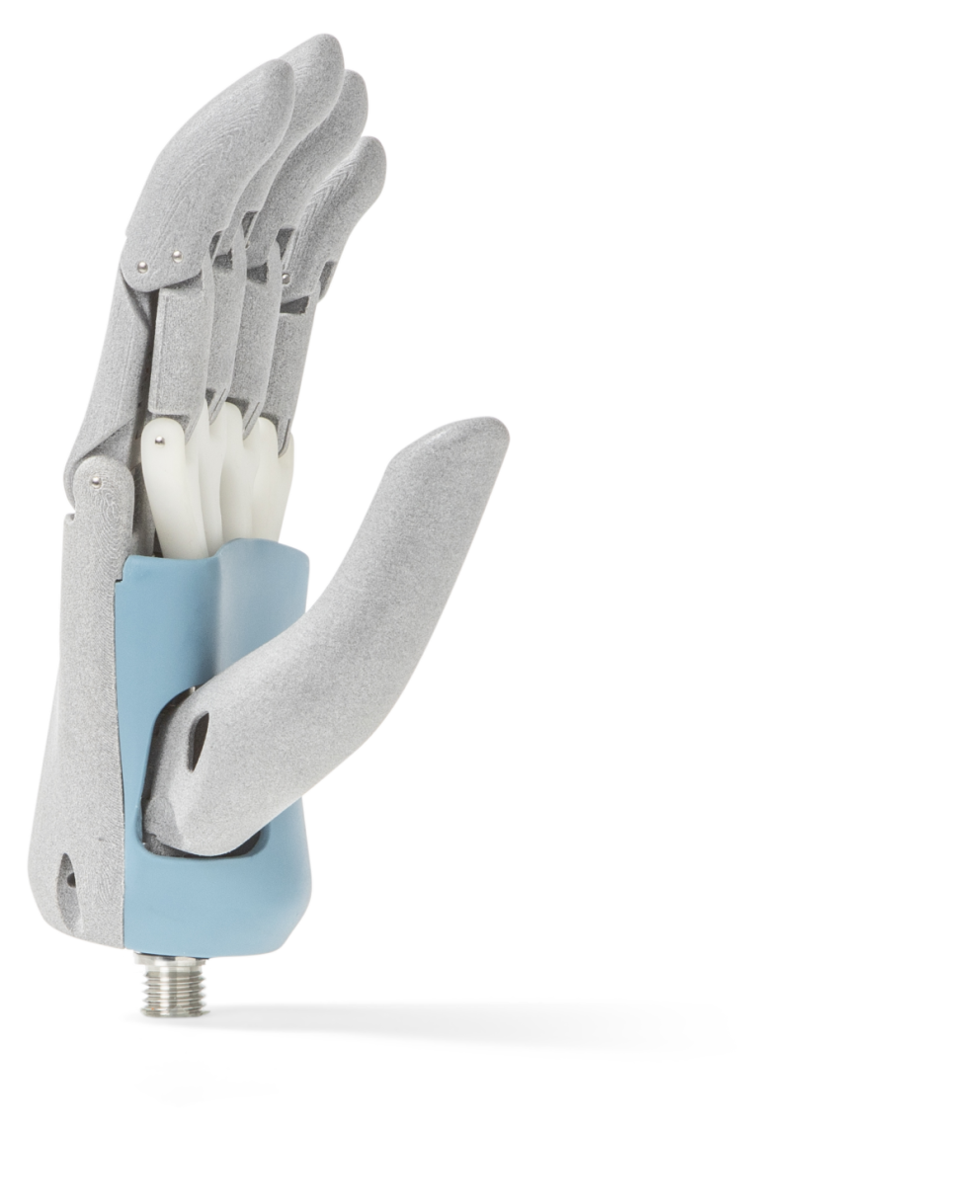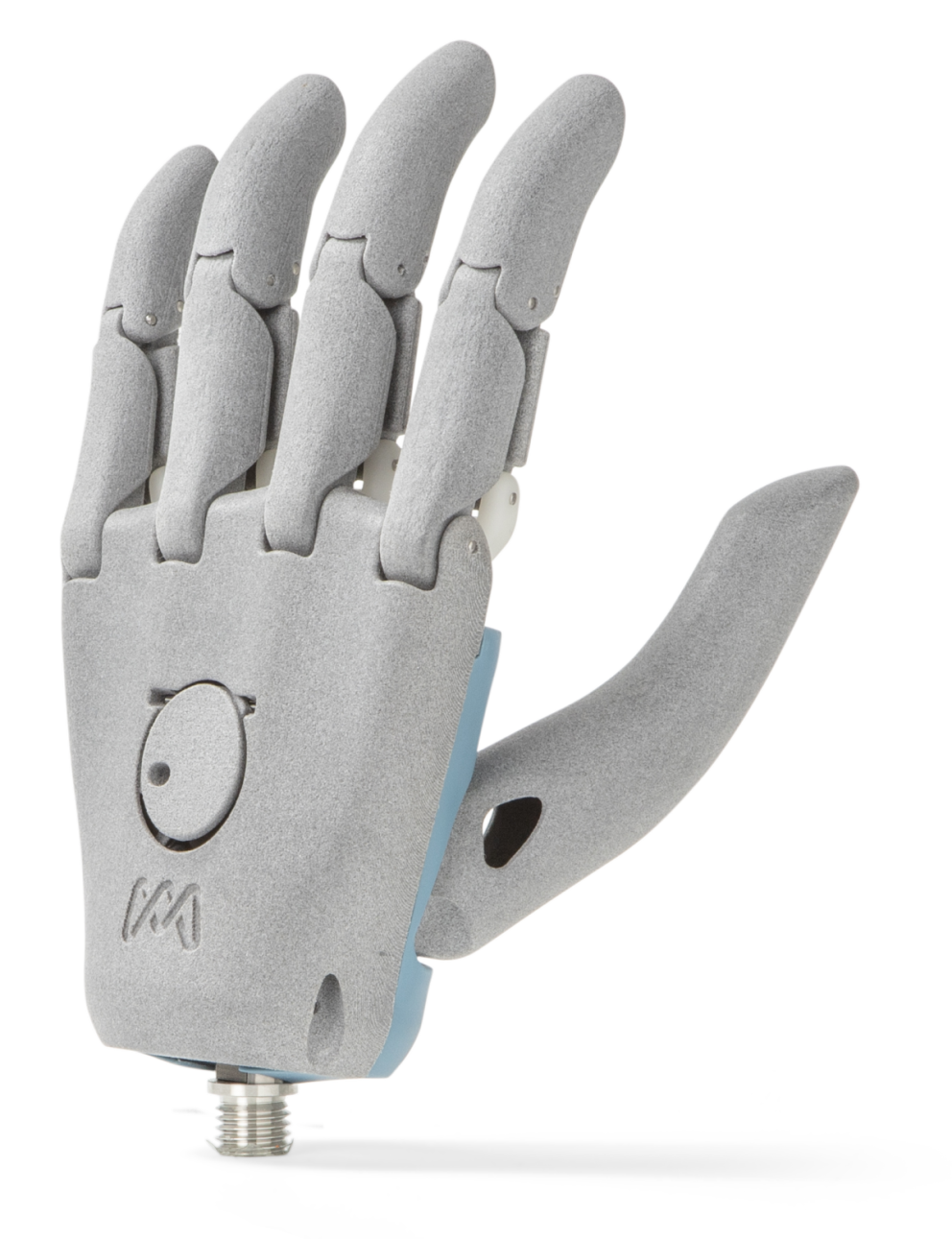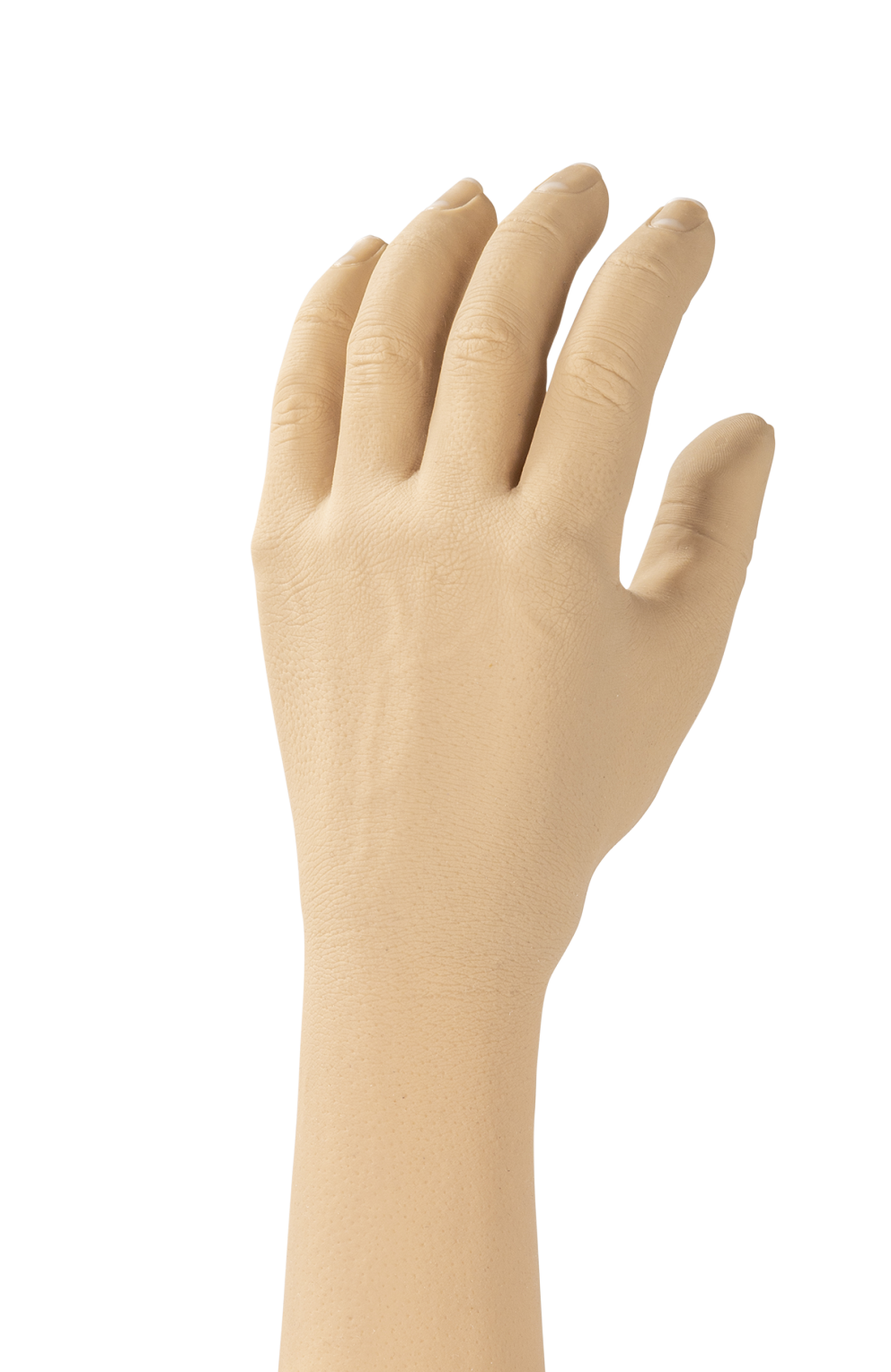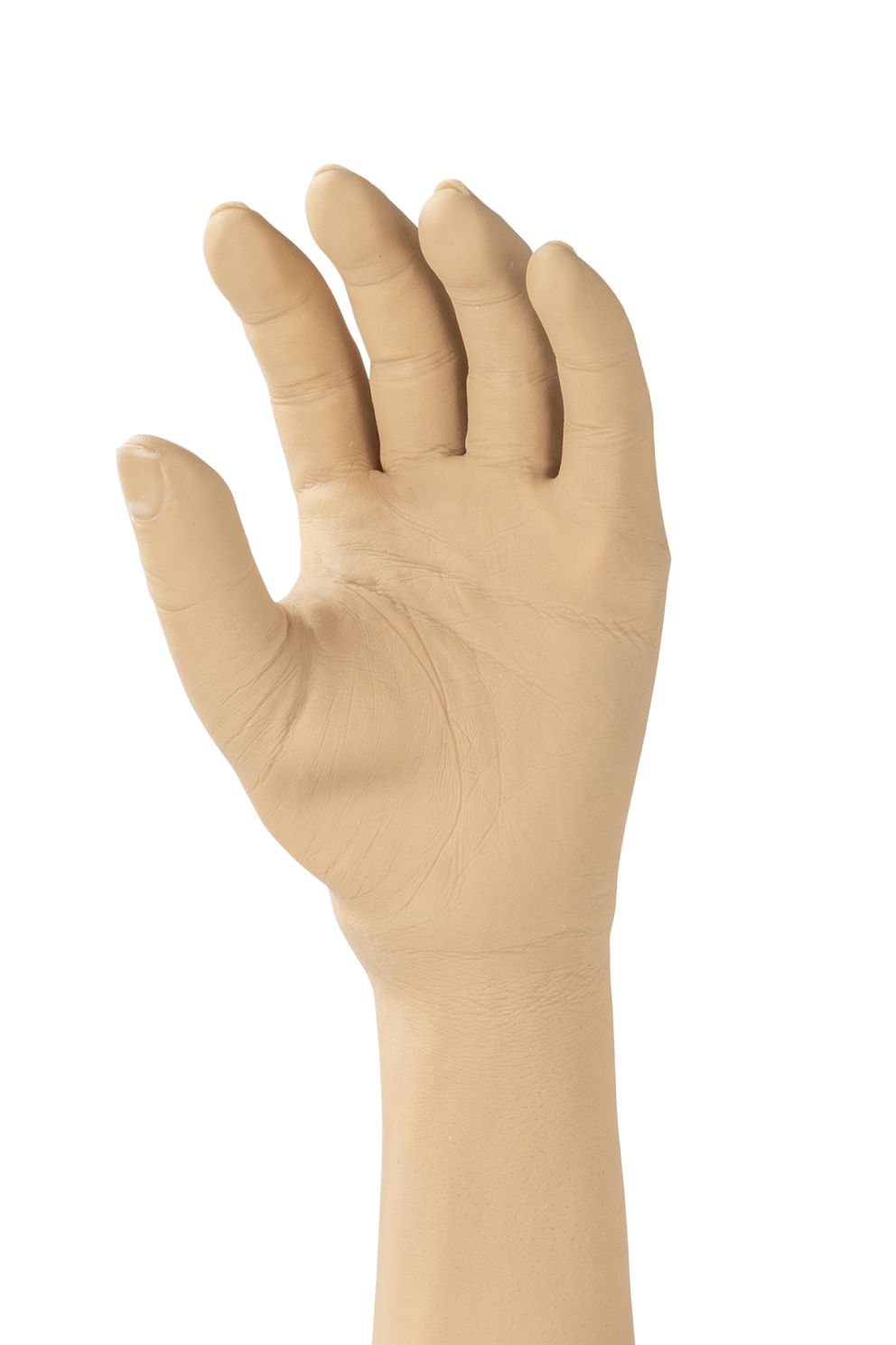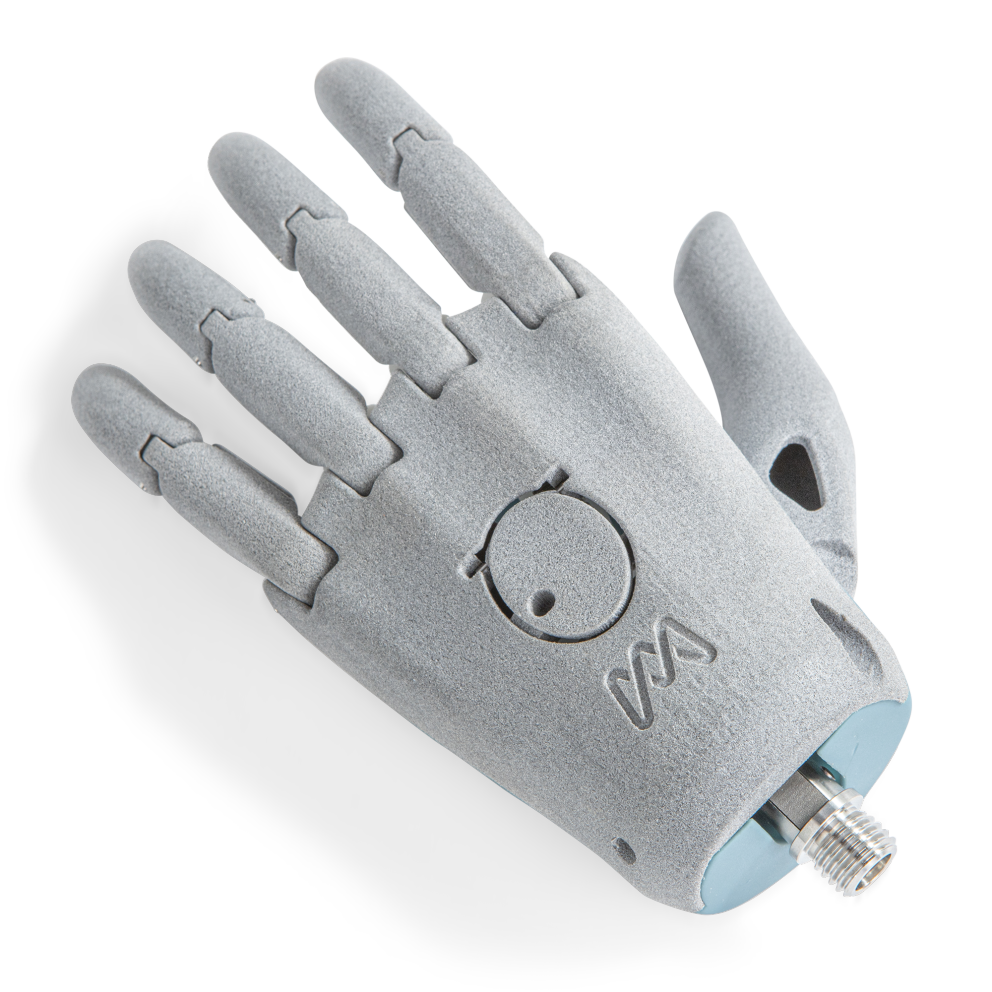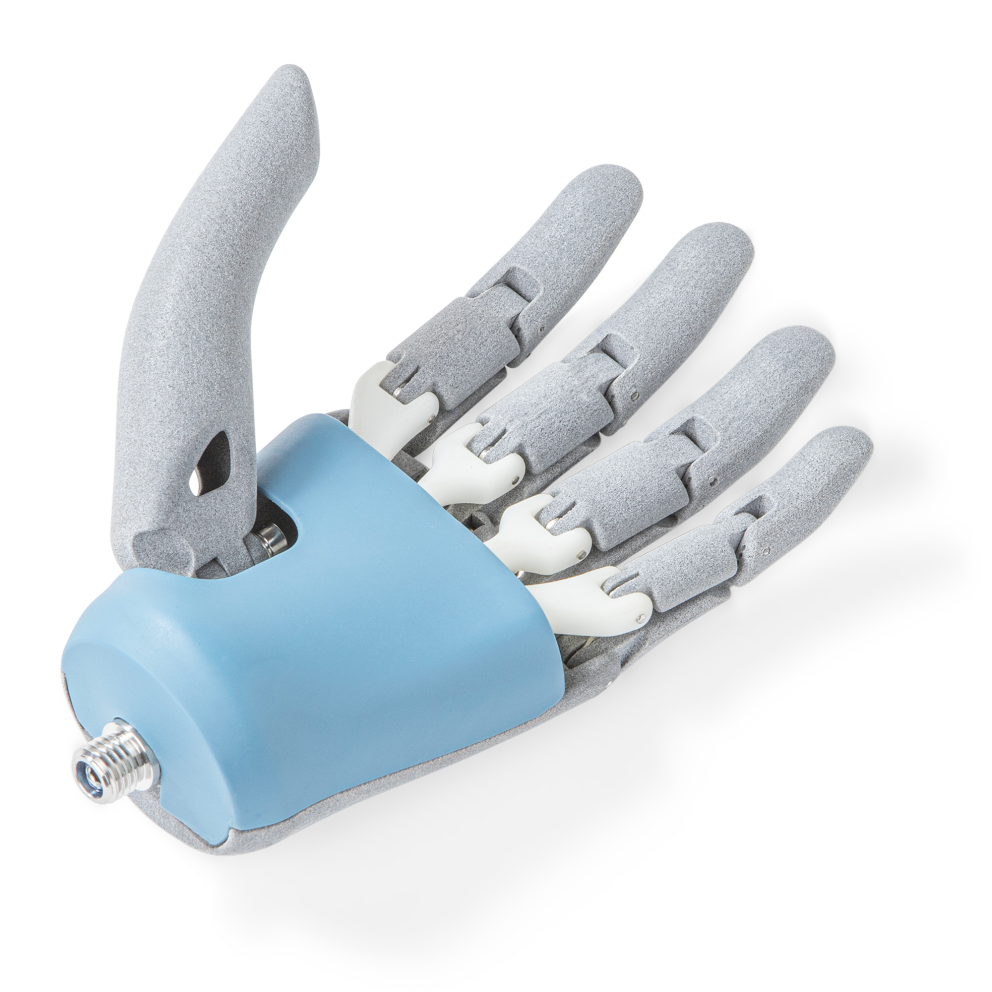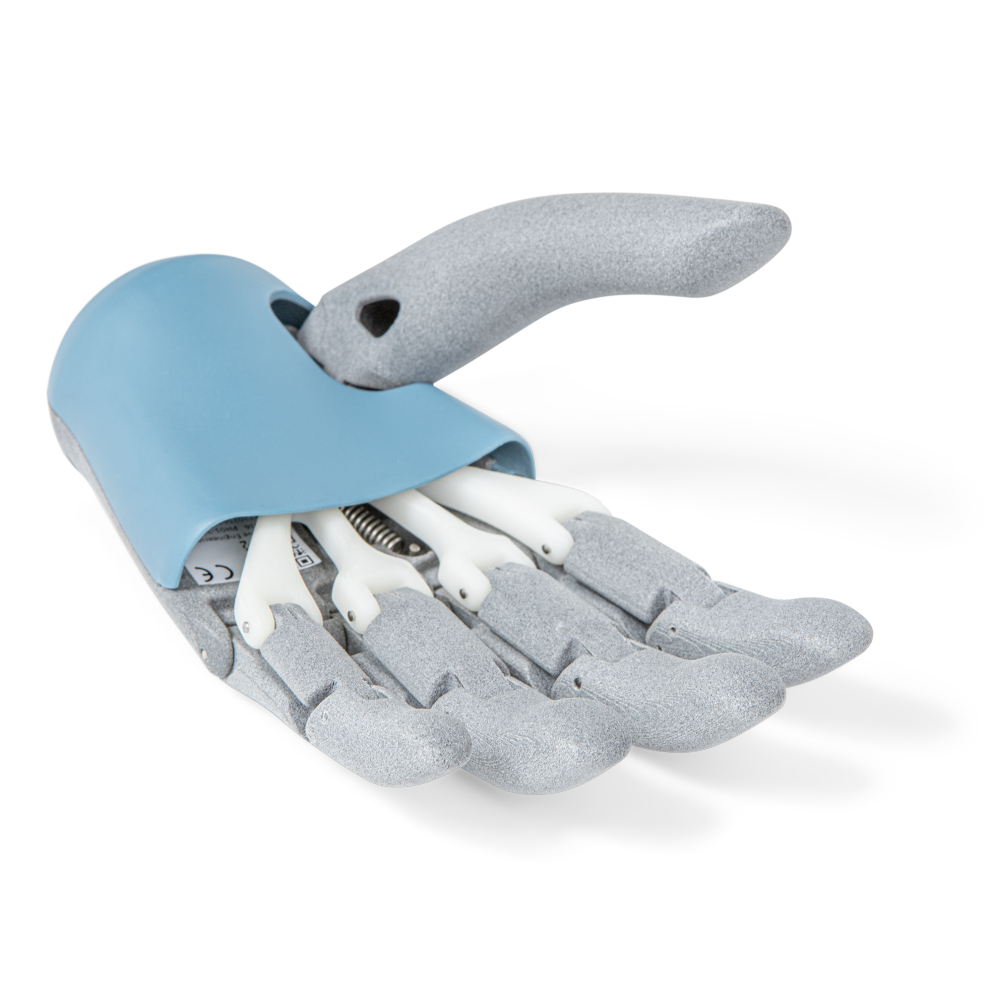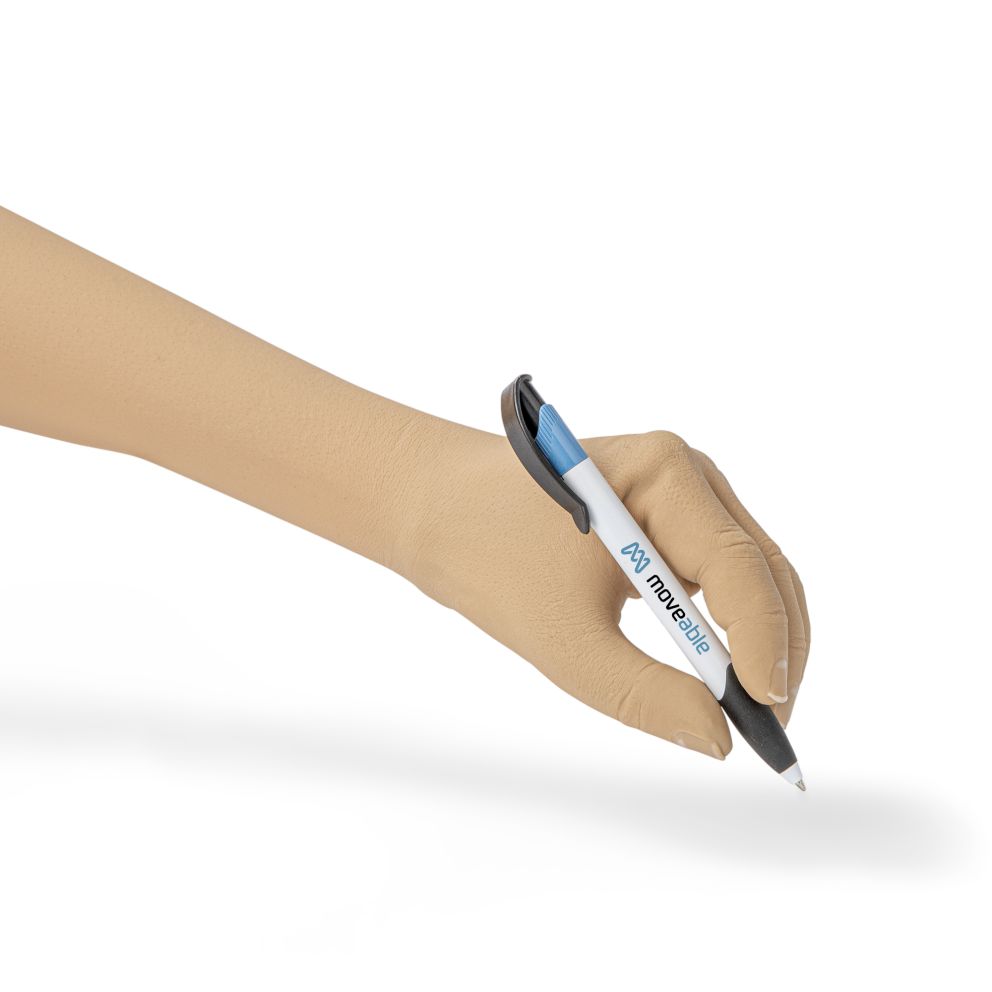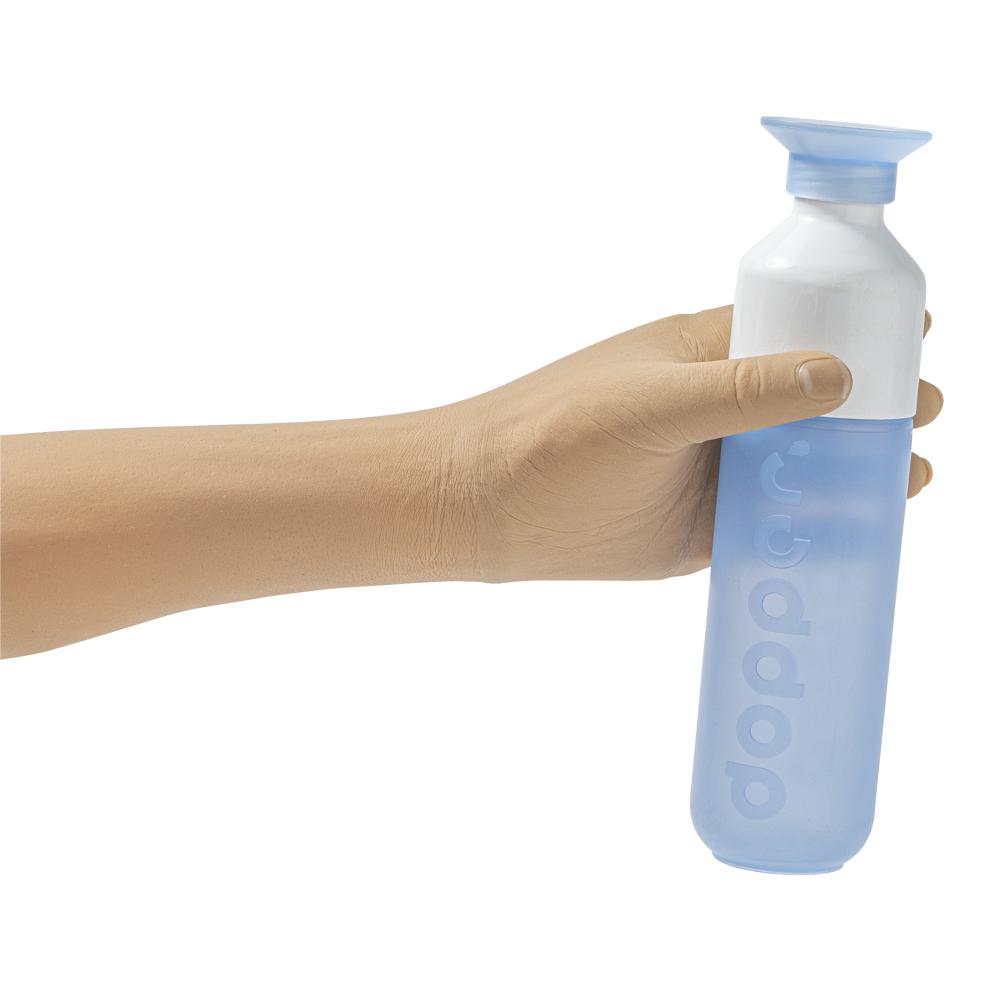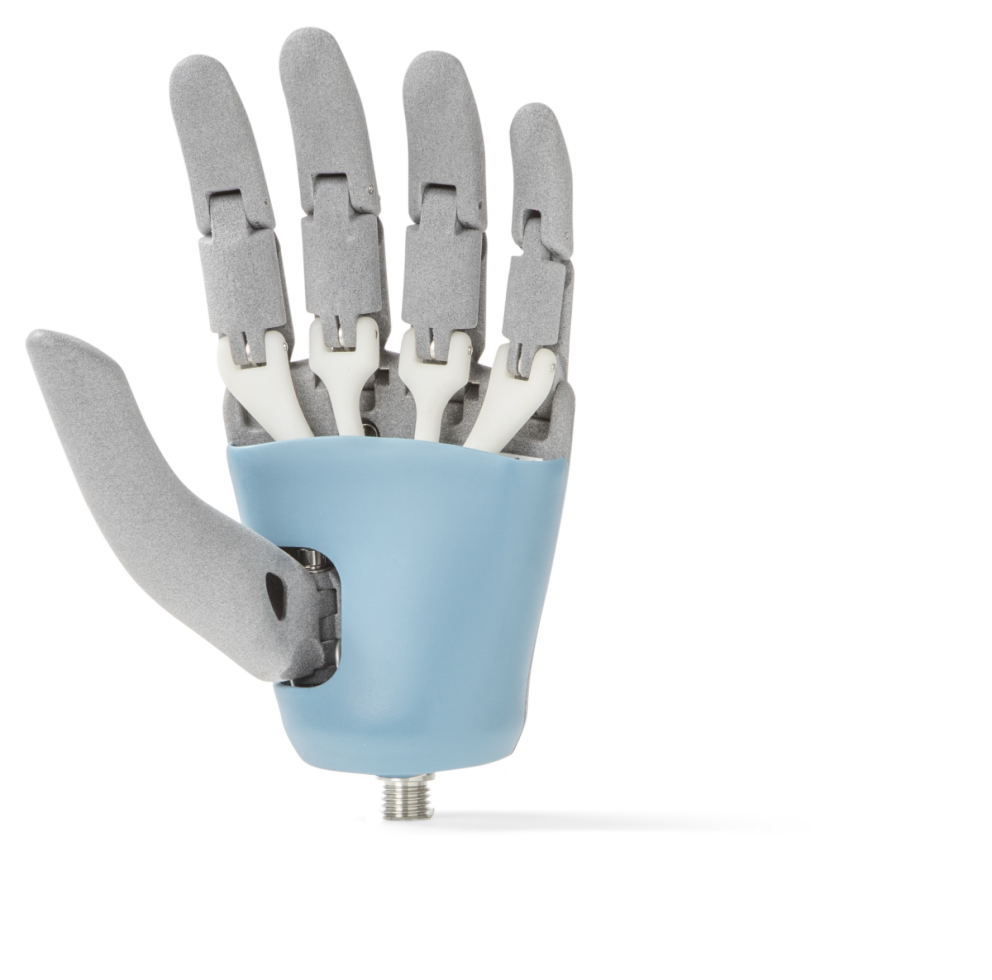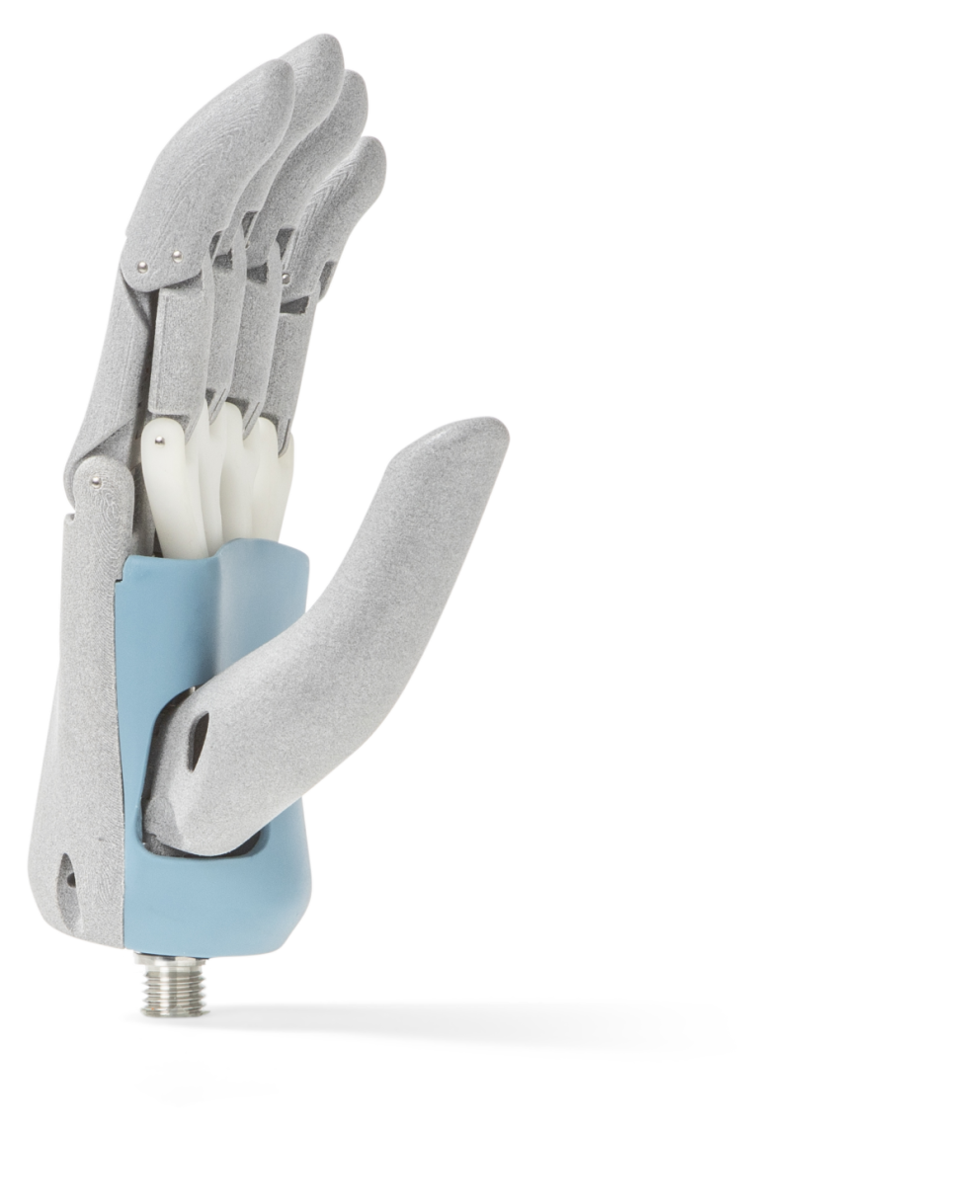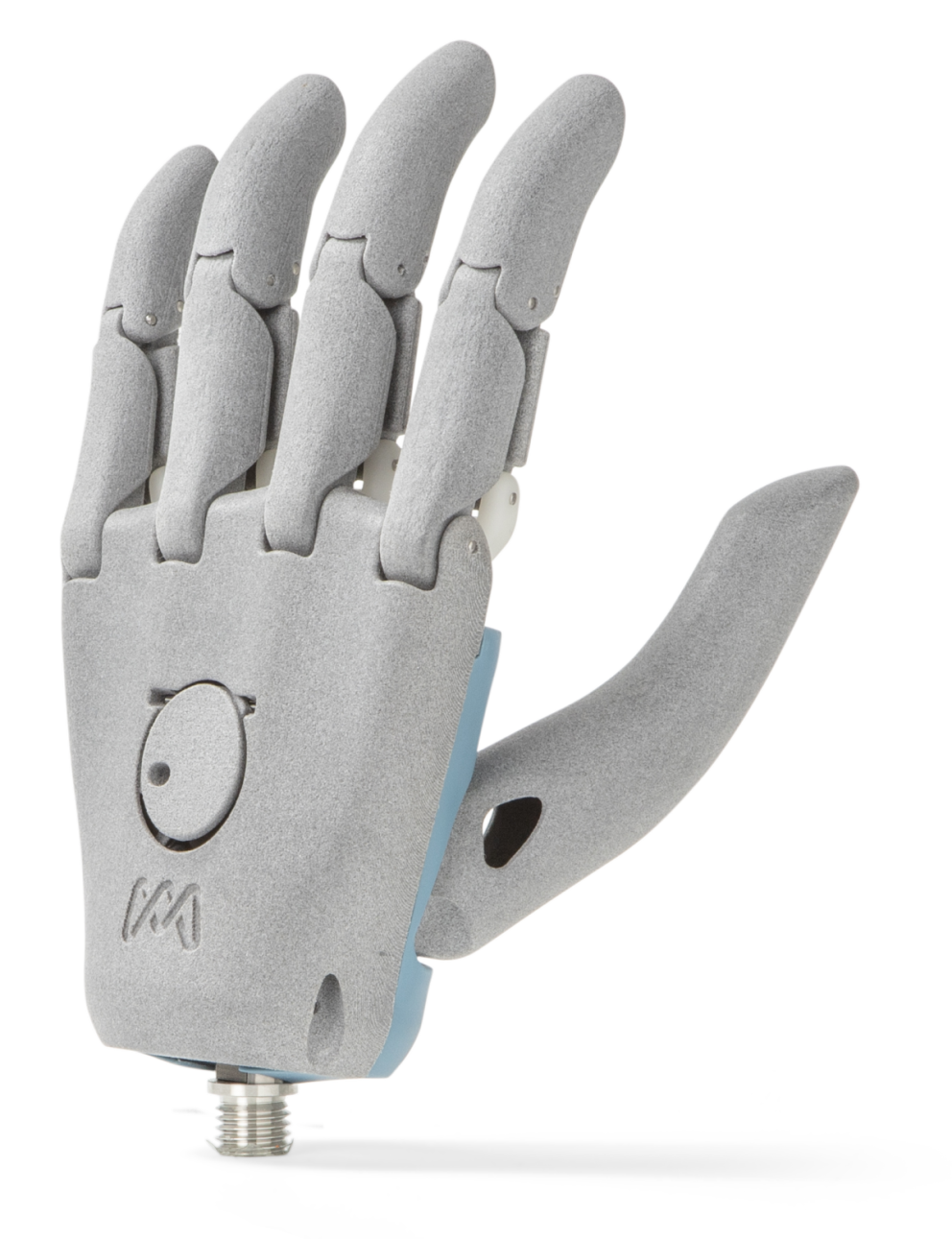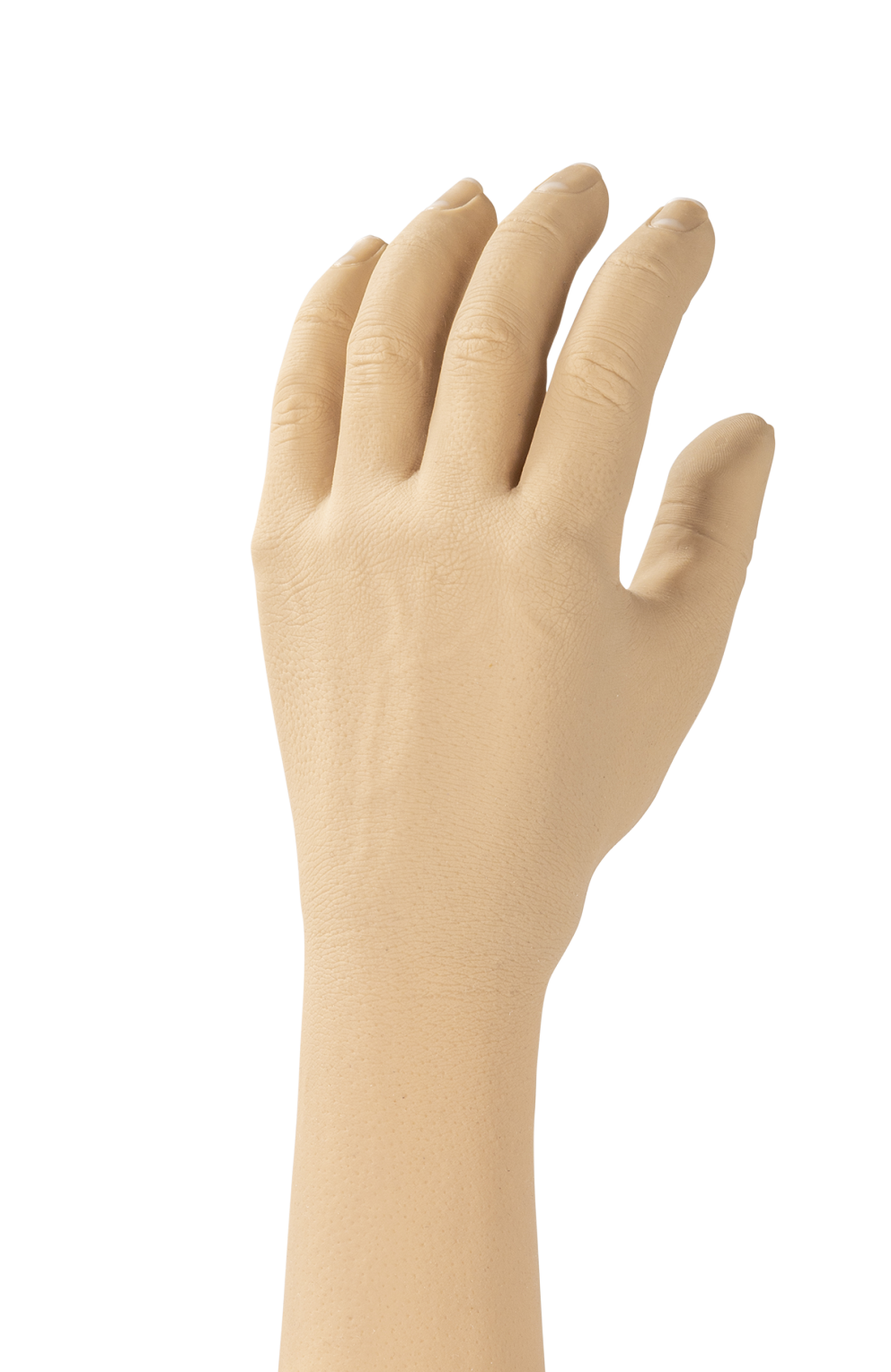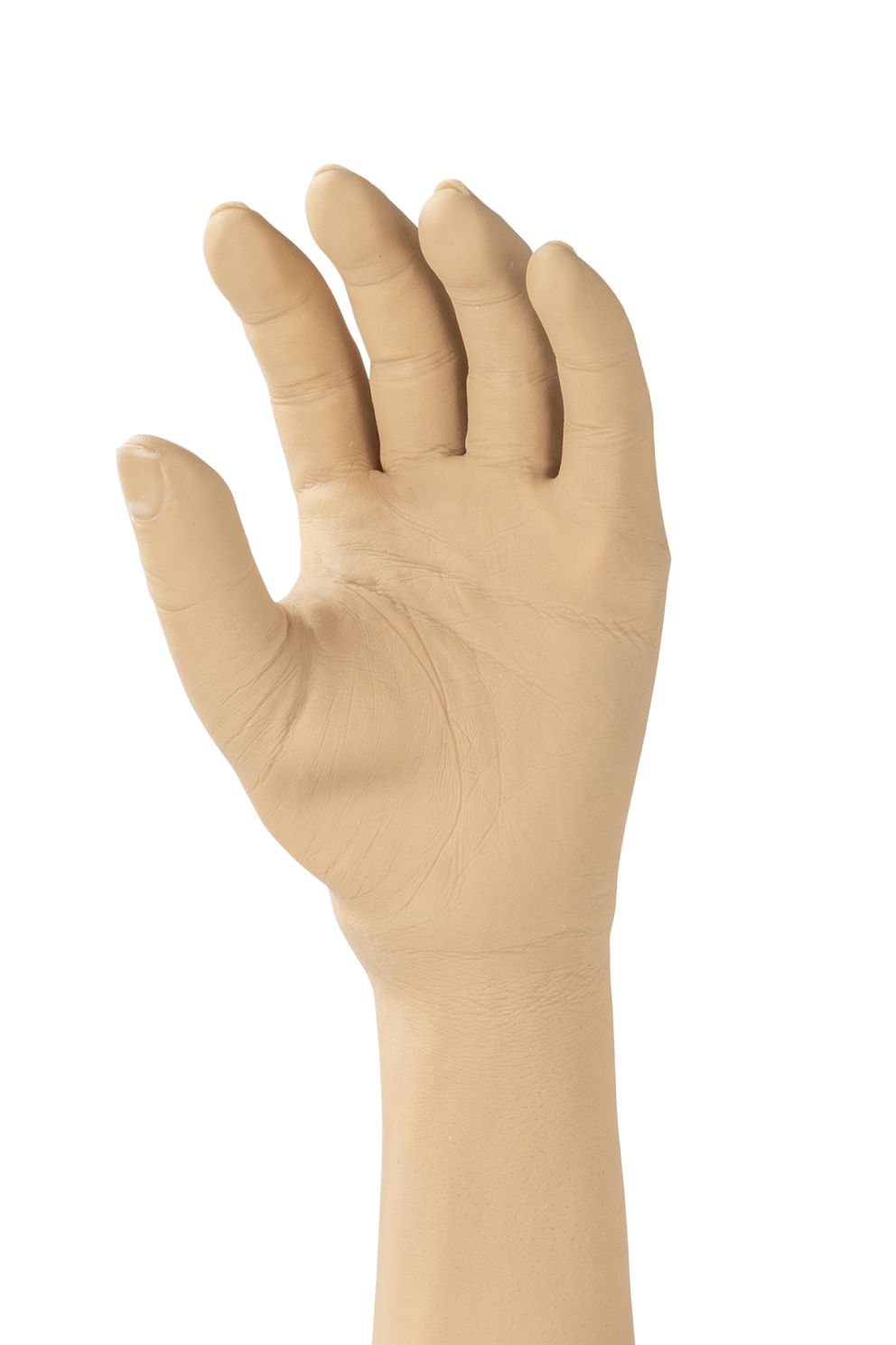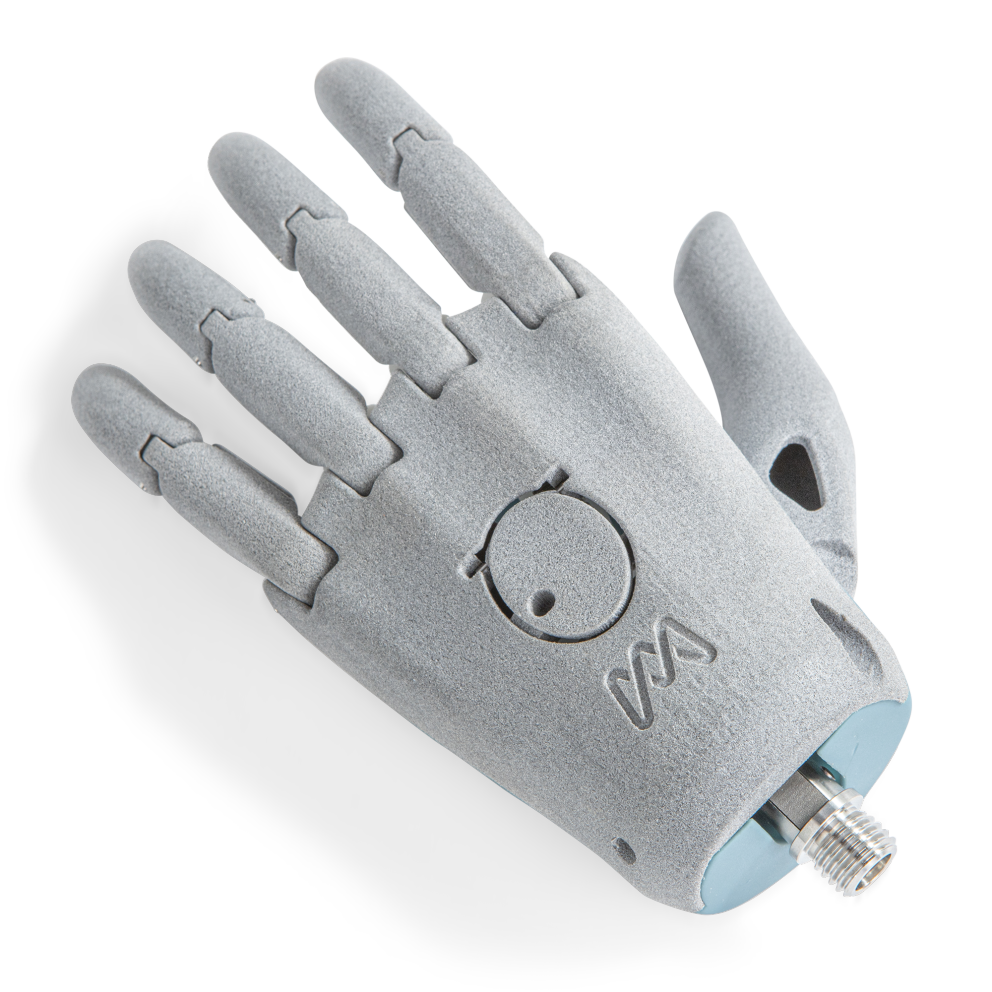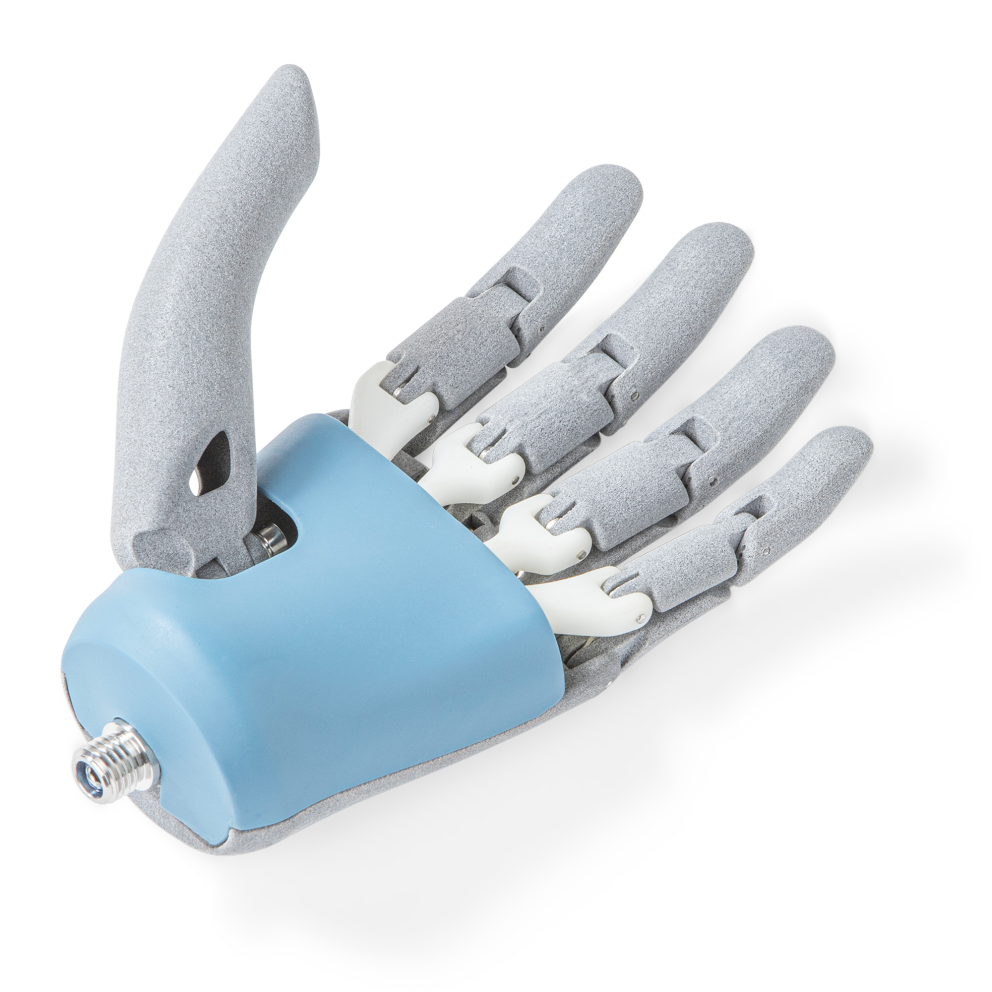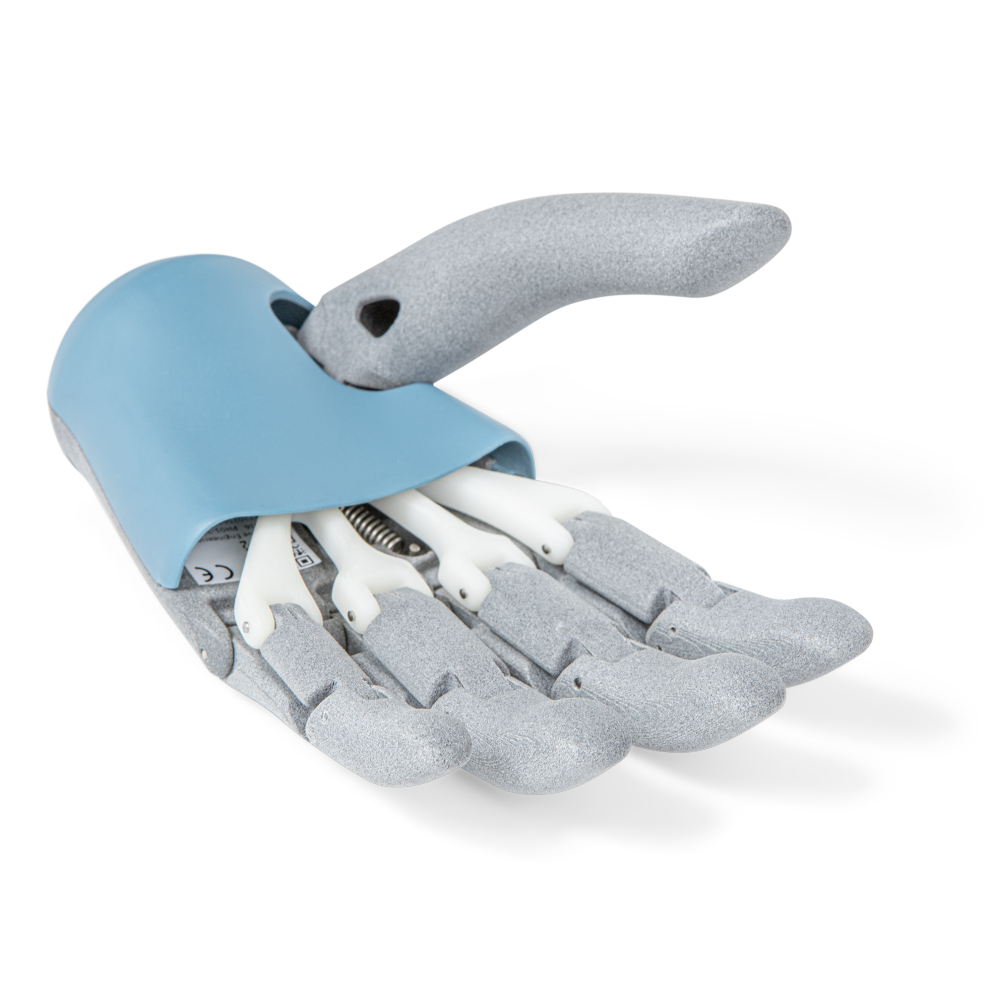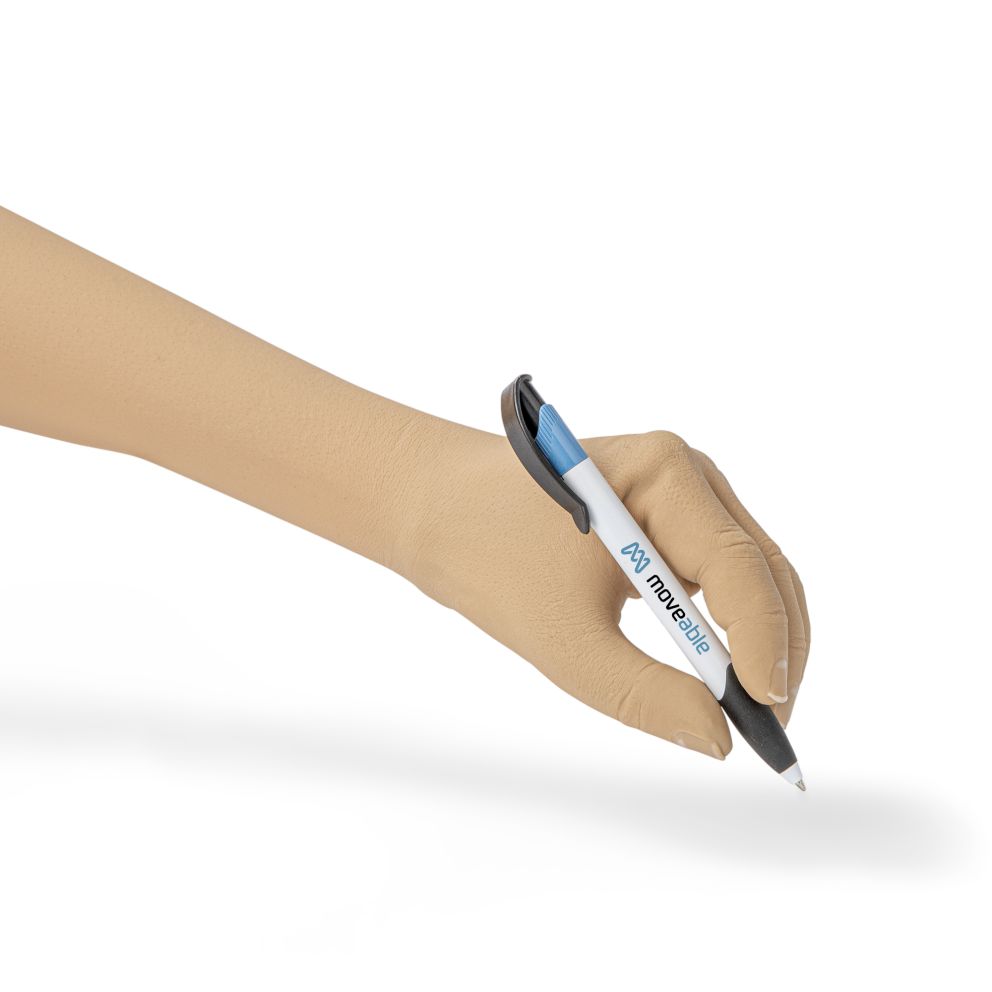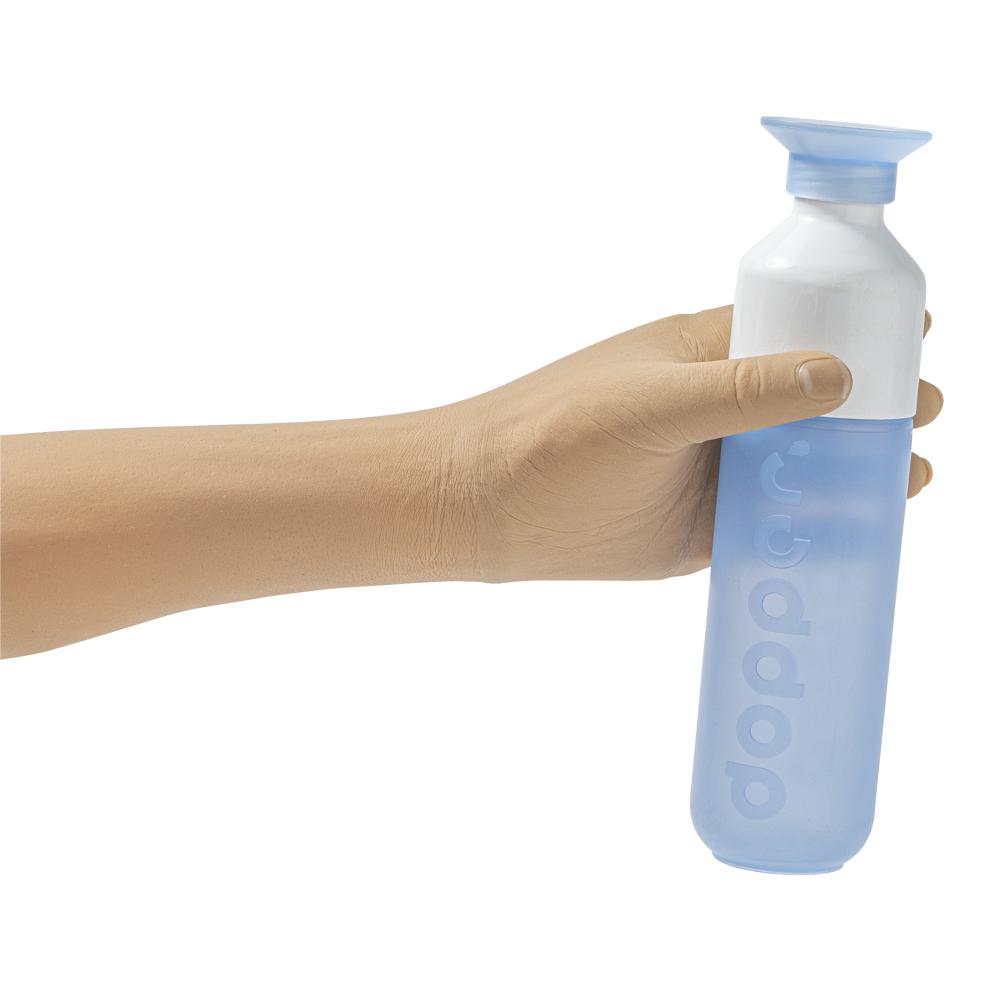 The large mHand Adapt is the largest model of the mHand for practical, everyday activities. The hand offers intuitive ease of use, with five different grasping patterns. Our patented mechanism eliminates the need for recharging. The hand is easy to put on and lightweight. A matching cosmetic glove completes the mHand Adapt.
Type

mHand adapt PH01-375 (L)

Length

182 mm

Weight

240g

Width

93 mm

Glove

L: Steeper F(T)SG1 | R: Steeper F(T)SG2
Advantages
Ultralight multi-articulating hand
Intuitive and direct to use
5 grip patterns
Quick learning path
Nice cosmetic appearance with well fitting cosmetic glove
No cable harness needed
No charging needed
Directly available
Frequently asked questions about mHand Adapt PH01-375 (L)
Kan de mHand ook zonder cosmetische handschoen worden gedragen?
Nee, de mHand Adapt heeft zonder cosmetische handschoen onvoldoende grip om objecten op een goede manier te kunnen vastgrijpen. De functie van de hand komt alleen met cosmetische handschoen tot zijn recht.
Waar kan ik de producten van Moveable kopen?
Neem contact op met uw instrumentenmaker of revalidatiearts. Deze kunnen de producten bij Moveable bestellen.
Kan ik een product van Moveable testen?
Ieder product van Moveable kan worden getest. U kunt dit met uw instrumentenmaker of revalidatiearts bespreken of een testverzorging aanvragen.