Appropriate prosthetics for everyone
Moveable helps people to maximize their potential in the field of movement. Whether it concerns prostheses or orthoses, paediatrics, geriatrics or sports, Moveable offers high quality, well thought-out, durable and user-friendly products for less common limitations.
Every Moveable product can be tested. For this you can contact us through your CPO or rehabilitation physician.
Sustainable
Our prostheses are not only for better movement, they are also there to last longer. We choose durable materials and techniques that guarantee long-term ease of use. Every prosthesis that we develop, test and sell at Moveable is dedicated to a long life.
Intelligent
Our solutions are innovative and well thought-out and always appropriate. They are based on years of experience in prosthesis development and user experience. The high-quality technology behind Moveable prostheses allows users to move more intuitively and better.
People-oriented
We make sure that users are happy. By enabling better movement, at an affordable price. By being flexible with individual questions and requests and by offering good service and care. Offering added value for users is central.
Always better
We listen carefully to the input of users, rehabilitation doctors and instrument makers. In conversations, we would like to hear how we can further improve our prostheses and make them more sustainable. We use this information in the further development of our products.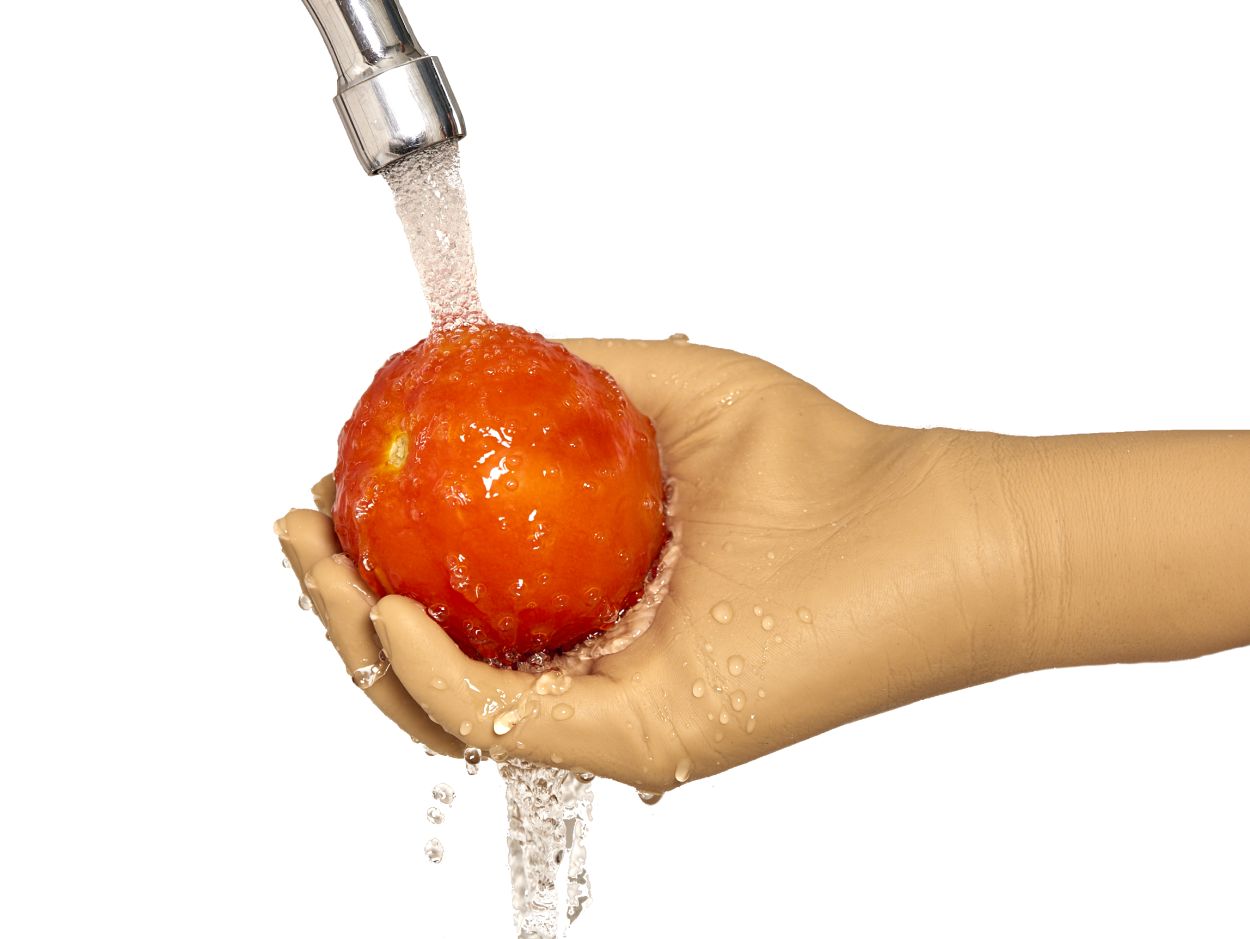 sustainable
We make our prostheses for a long life.
intelligent
Our prostheses are well thought-out, based on years of experience.
people-oriented
The satisfaction of the users of our solutions is always a priority.
always better
We continuously improve our solutions together with partners.