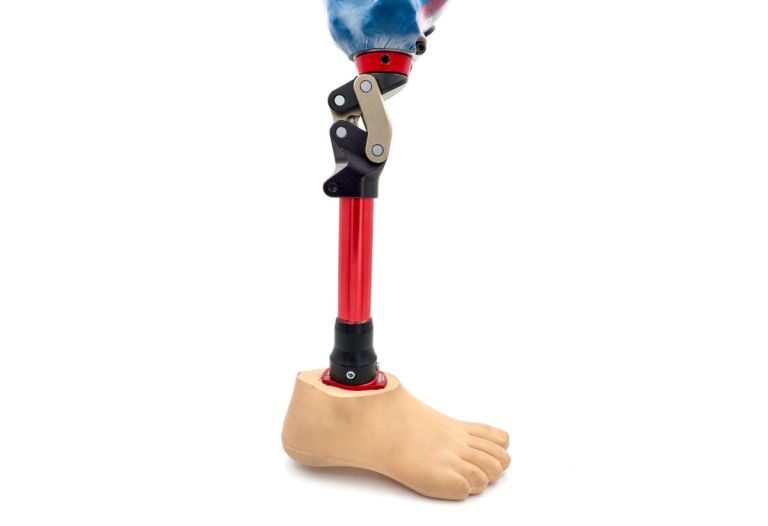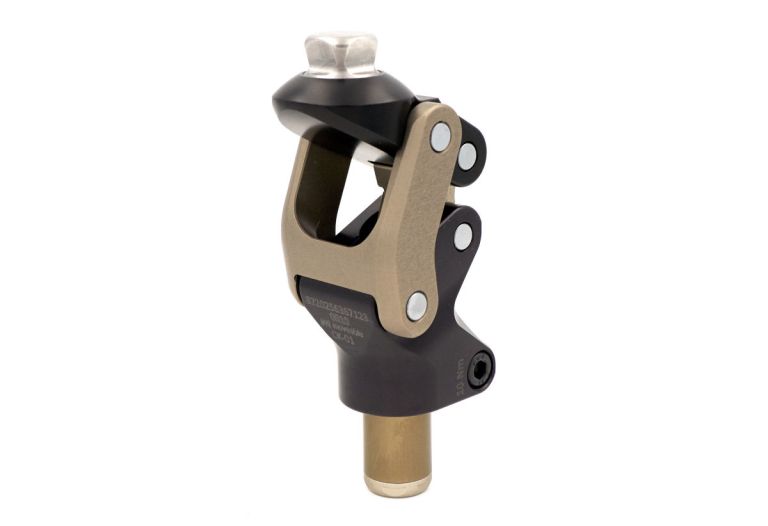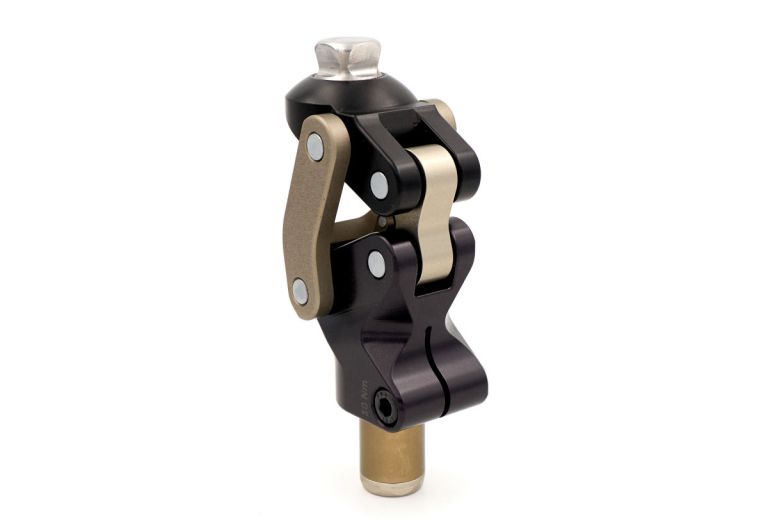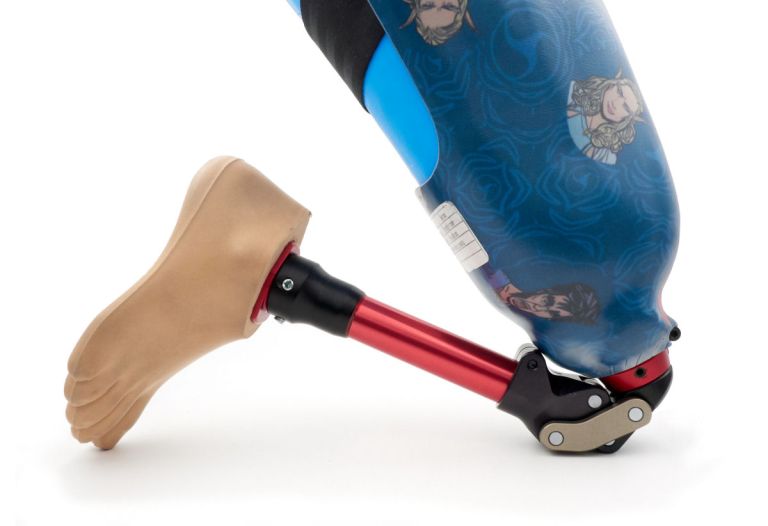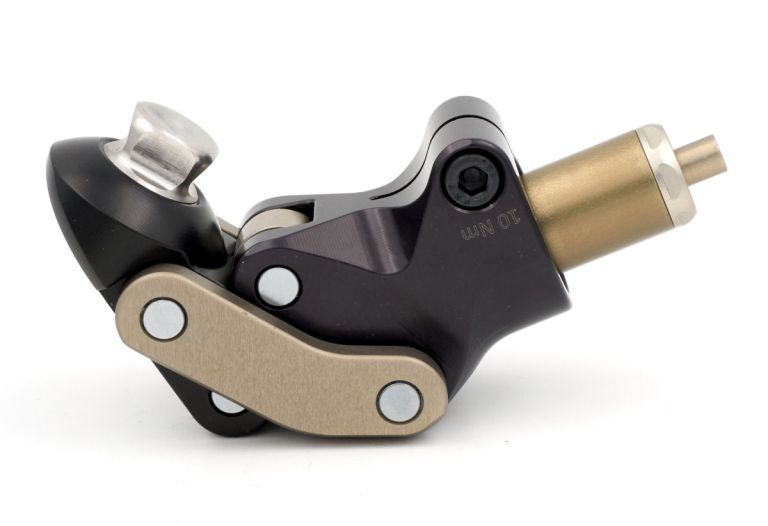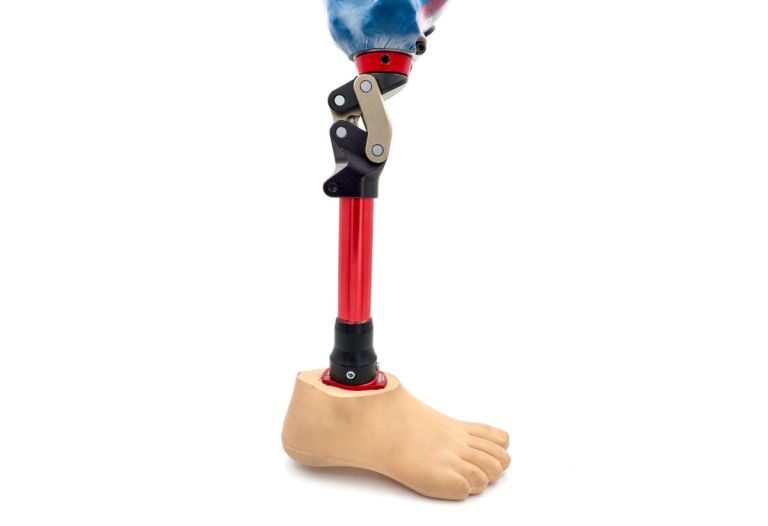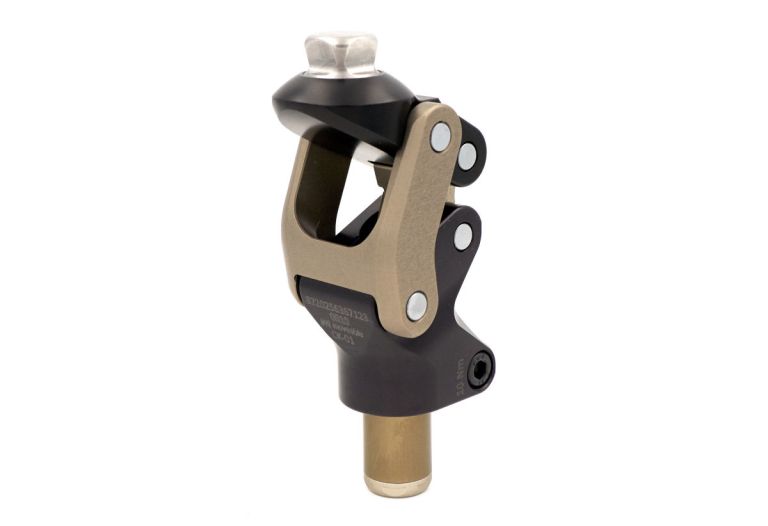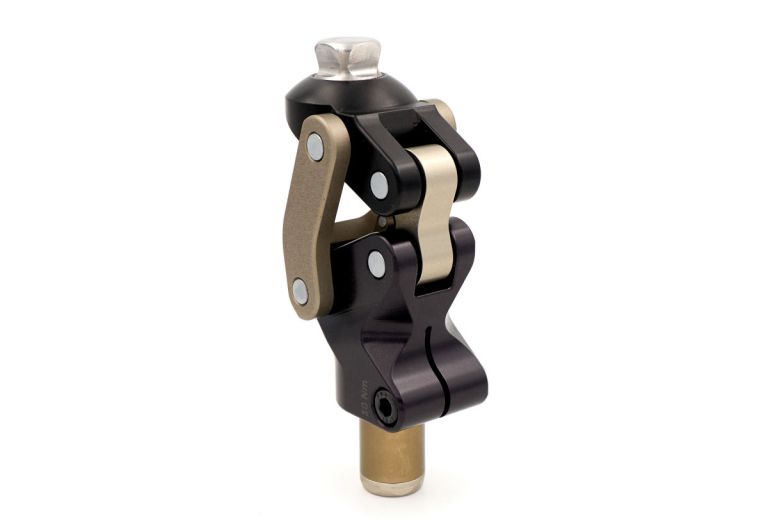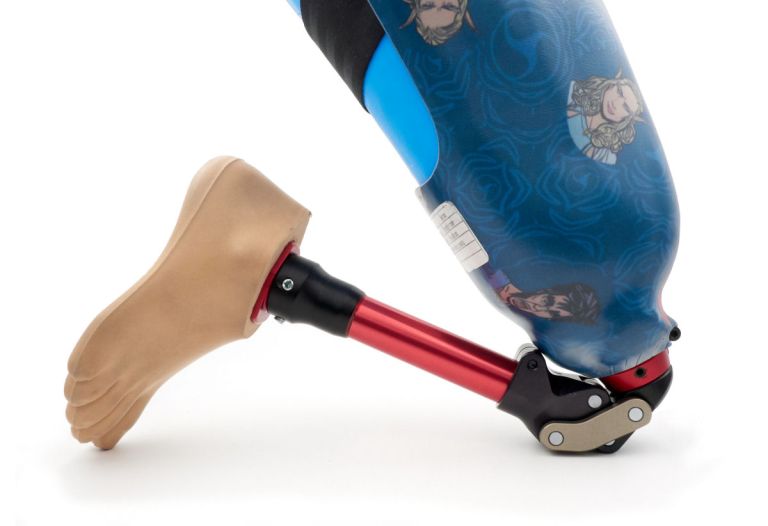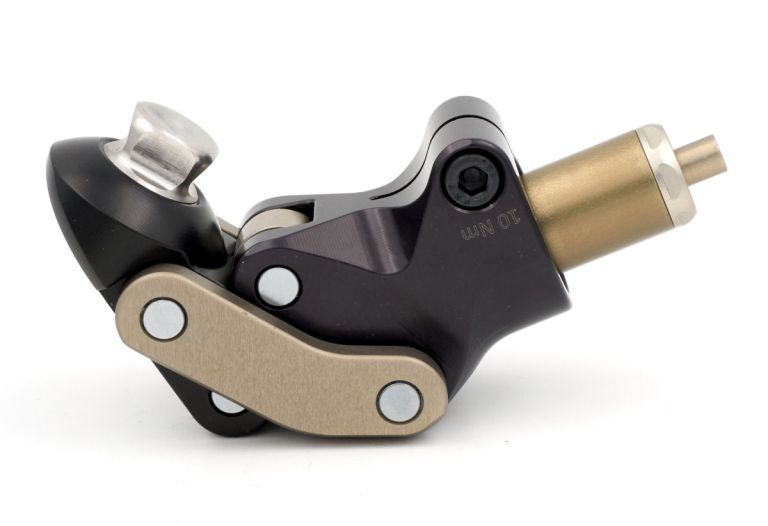 mKnee is a series of robust children's knees that grow with the child. There is a version for every age, meeting the needs regarding weight, robustness and control. The mKnee explore is the smallest polycentric knee with hydraulic control available. With the mKnee, users get used to walking with a normal swing phase at an early stage, without adapting improper walking patterns. With the mKnee series, children are not restricted in their activities.
Type

mKnee explore

Description

Polycentric hydraulic prosthetic knee

Max. body weight

25 kg / 55 lbs

Size

Small
Advantages
Smallest and lightest hydraulic pediatric knee on the market
Up to a body weight of 25 kg
For children age 1 to 6
Robust design
Large flexion angle for playing
Natural swing phase
Safe and stable
Frequently asked questions about mKnee explore
Where can I test a Moveable product?
Every Moveable product can be tested. Contact your CPO or rehabilitation physician to arrange a product test.
Where can I buy Moveable products?
Contact your CPO or rehabilitation physician. They can order the products at Moveable.